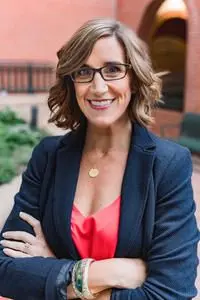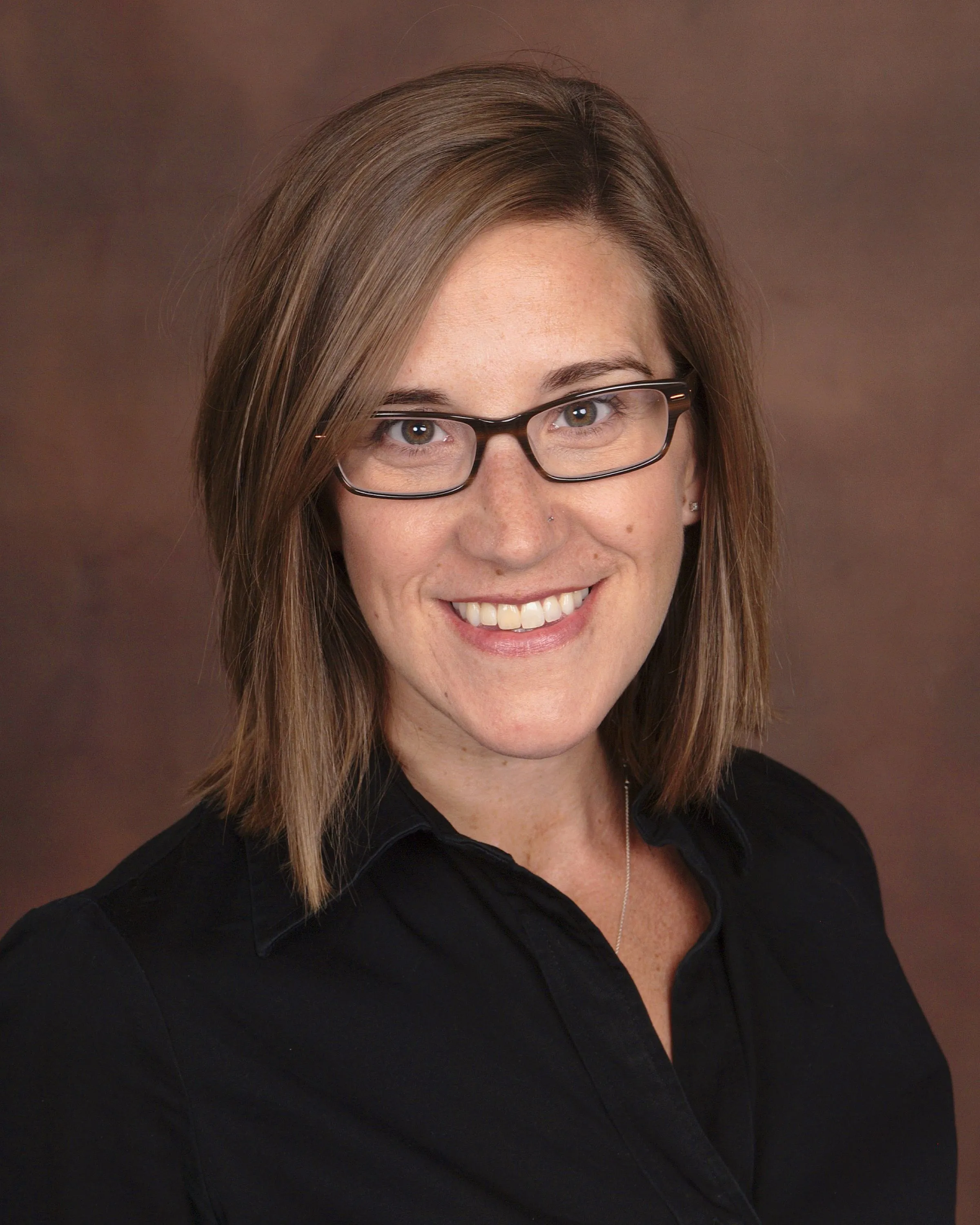 Vitality Counseling is a tangible representation of my clinical knowledge, my belief in the power of individual choice and a desire to encourage my clients to reclaim ownership of their lives. The development in my clinical knowledge began at Michigan State University with a Bachelor of Science degree, in Psychology and Criminal Justice. Following my undergraduate work I moved to the Windy City - Chicago, IL and continued my education at the Illinois School of Professional Psychology (ISPP).
I graduated from ISPP's in 2003 with a Masters of Arts in Clinical Psychology. While in Chicago, I worked with individuals in a general outpatient facility through the Adler School of Professional Psychology. I also had the opportunity to work with the women of Grace House where I assisted in the therapeutic process of helping women transition from prison back into life/society. Following graduation I once again packed up my bags and set my sites on Denver, CO. Upon my arrival in Denver I quickly found my passion in the treatment of Eating Disorders. In December of 2003, I began working at The Eating Disorder Center of Denver (EDCD). My experience at EDCD offered me the opportunity to work with and learn from some of the leading experts in the field of eating disorders. I had the opportunity to speak at national conferences as well as local organizations. Combining my passion to not only assist in individual growth but to increase the awareness and society knowledge of an often misunderstood disease.
After nearly 20 years of working with men and women struggling with eating disorders, I've realized the degree to which this complex disease parallels the complexity of life and life's struggles. The importance of finding balance in one's life and focusing on the whole person- mind, body and sprit. In addition, the empowering experience of discovering one's truth and the freedom in learning how to speak it.
In September of 2008, I decided to take a risk of my own and opened Vitality Counseling, LLC. This journey is fueled by my desire, to share my experience in clinical practice not only with those struggling with an eating disorder but those who struggle with general life issues. To practice what I preach, I went a step beyond simply acknowledging my dreams and trusted my intuition by following through. I use my clinical knowledge, experience and intuition as a tool to challenge others, while offering support in one's journey to find a meaningful existence.
Education
Bachelors of Science, Michigan State University, 2001
Masters of Arts, Clinical Psychology - Illinois School of Professional Psychology , 2003


License & Certifications

Licensed Professional Counselor, CO - #4906

EMDR Trained

Certified Eating Disorder Specialist (CEDS)
Professional Activities and Memberships

International Association of Eating Disorder Professionals (IAEDP)
Eye Movement Desensitization and Reprocessing International Association (EMDRIA)
American Counseling Association (ACA)