Welcome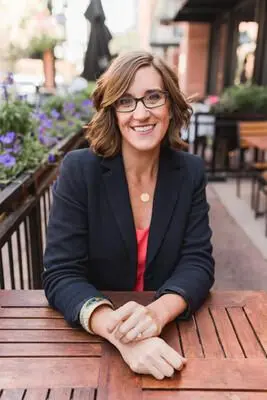 Vitality (v): the capacity for the continuation of a meaningful or purposeful existence; the power to live or grow; exuberant physical strength or mental vigor.
Vitality Counseling is for individuals who are struggling to move forward in their life due to the impasses created by lives struggles. I can support you as you connect to what is at the center of your conflict; provide a safe space for you to identify your truth, and to supply you with support and guidance as you make the necessary changes and connections to move forward in life.
Philosophy
I created Vitality Counseling, LLC to carry forth my passion to provide individuals the needed space to make difficult changes in life. Vitality Counseling, LLC was founded on the foundation of empowering individuals to rediscover their ability to develop a meaningful and purposeful life. I believe that the therapeutic process, allows one to gain greater insight into their internal conflict and can serve as the pathway that empowers individuals to reach their full potential. I view my role as a guide throughout the therapeutic process. I will help you to identify your current struggles or stressors, help you to gain greater awareness as to how these struggles and choice are impeding your ongoing growth and support you in your journey of making, sometimes difficult changes and accepting different outcomes.

It is possible to overcome the struggles that impede your life and once again find the power to live and grow.
We are committed to your privacy. Do not include confidential or private information regarding your health condition in this form or any other form found on this website. This form is for general questions or messages to the practitioner.